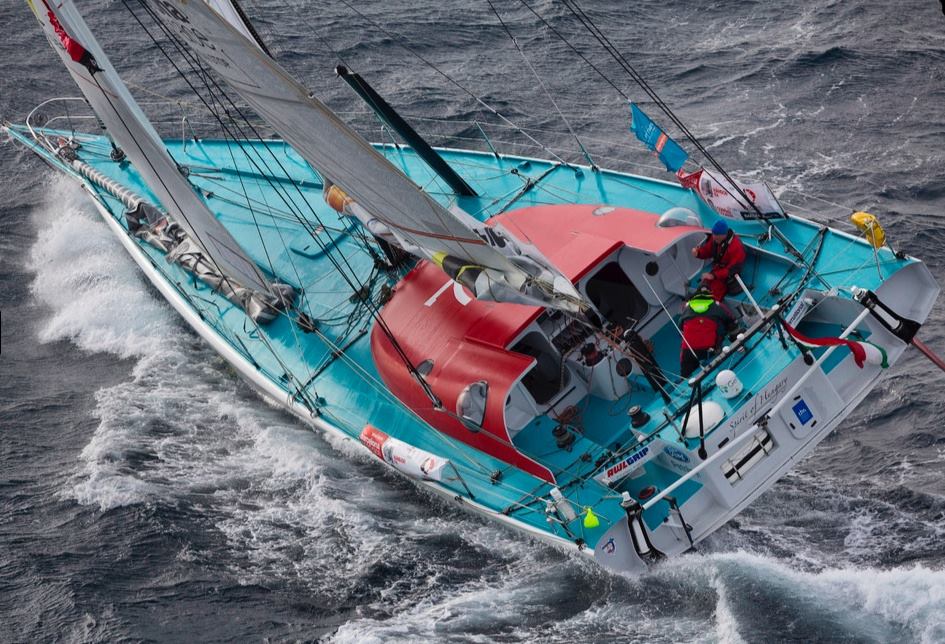 Nándor Fa returns to ocean racing. The three times around the world circumnavigator announces a 4 year project.
With 28 years experience of ocean racing, Nándor Fa is planning to compete in a professional class, using the latest technology. Pauger Carbon is the builder of the new 60 footer, which has to meet the strict rules of the IMOCA 60 class. Nándor wants to compete in a series of races, before entering the 2016-17 Vendée Globe solo race around the world. The first race where the new boat will launch is in September 2013, the Jacques Vabre atlantic race.
Boat dimensions:
Designer: Fa Nándor and Déry Attila
Builder: Pauger Carbon
Length: 18,28 m
Beam: 5,65 m
Draft: 4,5 m
Material: ZOLTEK carbon, Airex
Ballast: 7 T, tilting ± 40° (hydraulic)
Mast: carbon, 27,4 m, 2 spreader
Total weight: 8,8 T
launch: 2013 June, Slovenia, Koper
Races
2013 October – Transat Jacques Vabre
2014 December – '15 Barcelona World Race
2015 October – Transat Jacques Vabre
2015 December – B to B Race
2016 May – Europa Warm Up Race
2016 November – '17 Vendée Globe
Video time-lapse of the construction.
For more interesting details please visit official homepage