Uniquely innovative IMOCA 60 foiler designed by Sam Manuard
Commissioned by Black Pepper France in 2018 the complete carbon composite hull (and the Boom) of the Sam Manuard designed foiler IMOCA 60 was built in Hungary by Pauger Carbon. In order to allow the boat to be built strictly according to the plans and the manufacturing process to be fast Pauger has developed its own patented building mold manufacturing method. The accuracy of the construction is aided by a laser projector.
Launched as L'Occitane en Provence in 2019 she was sailed by Armel Tripon on the 9th Vendée Globe 2020-2021. Finished only on the 11th position but the boat has proved her exceptional speed potential in the southern oceans.
After the Vendée Globe she was sold and now the boat belongs to Louis Burton and named Bureau Vallée 2.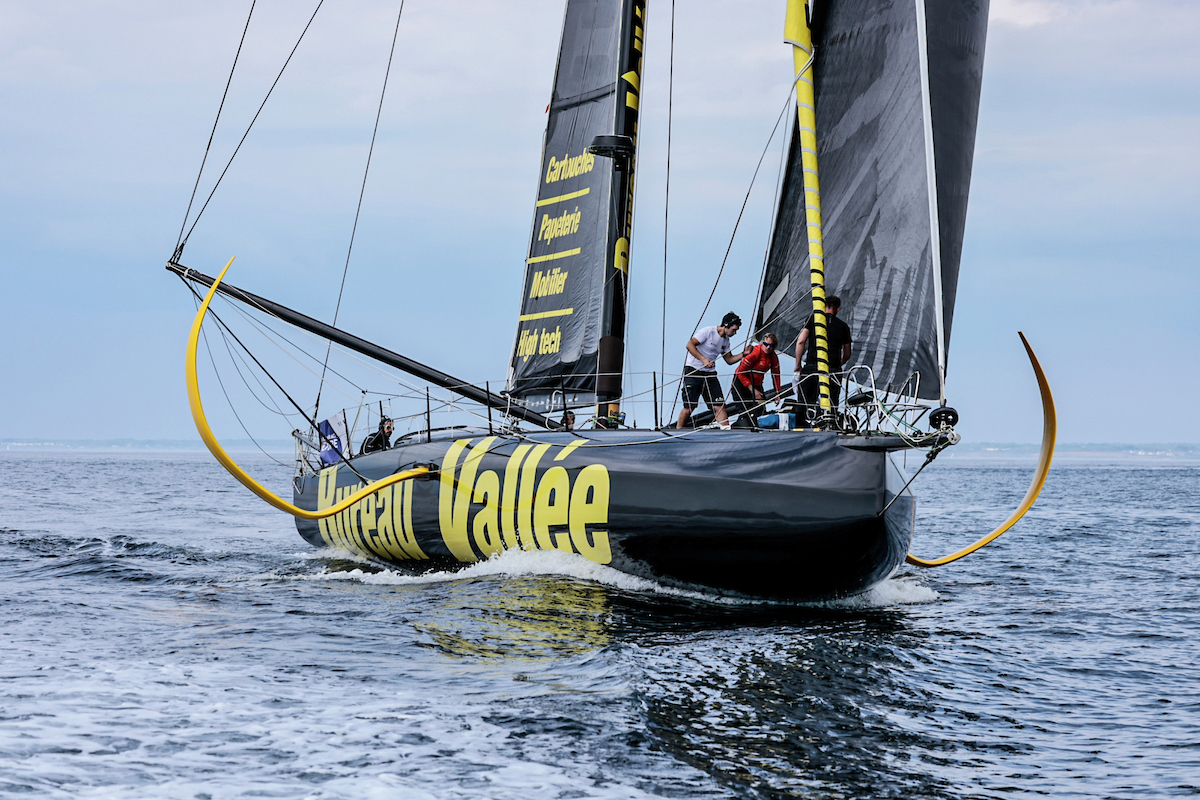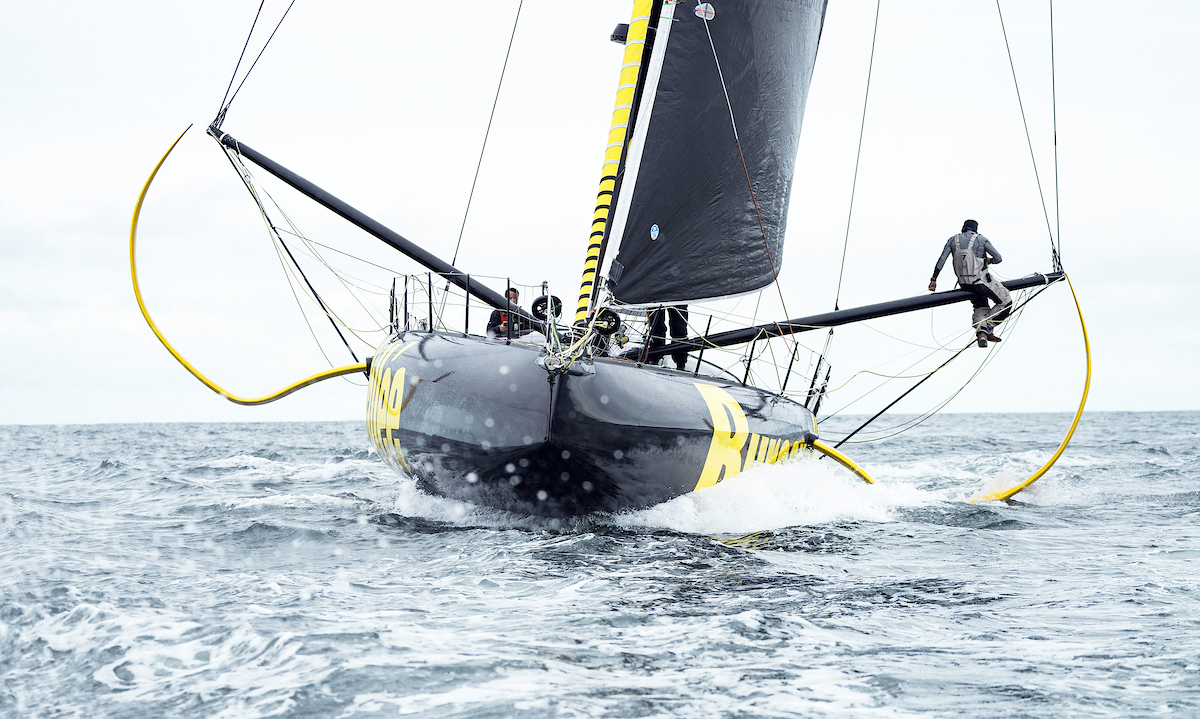 Spirit of Hungary
The first 60 footer built by Pauger Carbon in the then new Workshop at Kápolnásnyék. The boat was designed by Nándor Fa for himself. Although the use of foils had already been allowed in the IMOCA 60 Class when the boat was designed but she was more meant to be a safe and strong boat.
Spirit of Hungary has sailed around the world succesfully twice. On the Barcelona World Race (7.) and  a really succesfull Vendée Globe where she finished 8th and proved to be the strongest and safest boat in the fleet.
Spirit of Hungary were sold to Belgium in 2019.